Justice
Light Up! Recreational Pot Becomes Legal In Oregon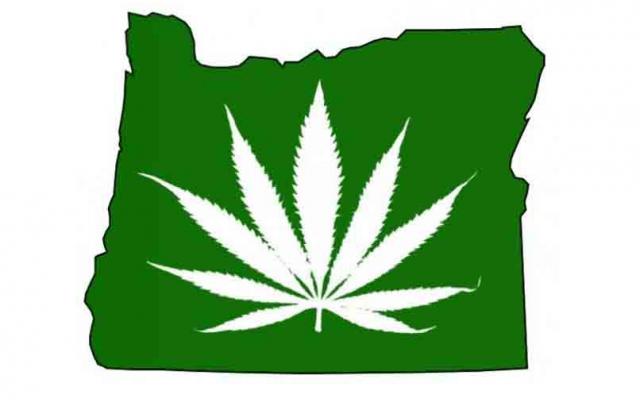 Recreational marijuana becomes legal in Oregon starting Wednesday, although it will be months before it is sold in stores. Oregon residents over 21 can legally grow, possess and consume pot as the state's Measure 91, passed last November, takes effect July 1, 2015.
Each person can carry up to one ounce in public and keep eight ounces at home. Retail sales of recreational pot could start in October, but each household can grow up to four marijuana plants now.
It will still be illegal for an unlicensed person to sell weed, although the law allows for in-kind trading and gifting.
Medical marijuana, which requires a doctor's prescription, has been allowed in Oregon for almost 20 years.
Scroll down for the hottest trending related stories collected and ranked by Lead Stories' Trendolizer (patent pending), constantly updated from social network postings worldwide. But remember: Just because it's trending, doesn't mean it's true!